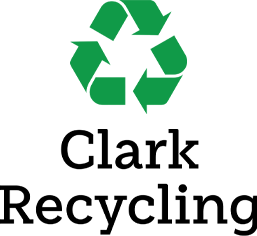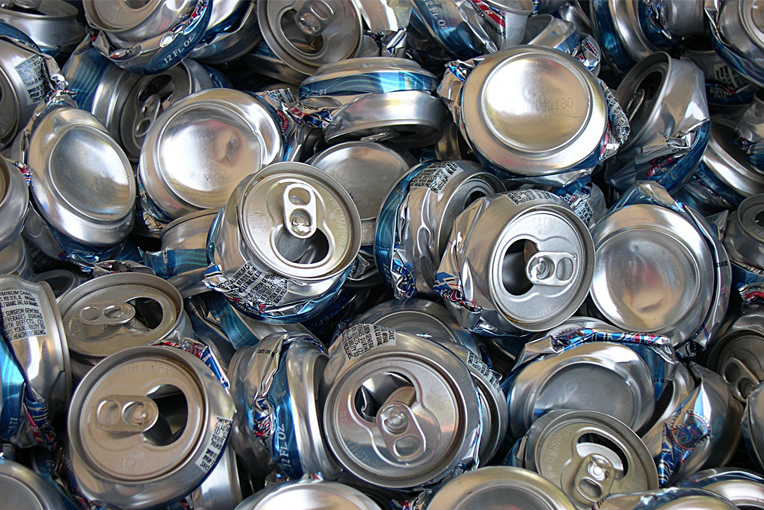 Paying Cash for All Metals
and Catalytic Converters
Buying and Recycling All Non-Ferrous Metals:
Aluminum cans
Copper
Brass
Stainless steel
Iron
Tin
Buying and salvaging:
Junk cars and trucks
Catalytic converters
Recycling of Electronics* and Appliances*:
Batteries
Computer towers, laptops, tablets, and miscellaneous items
CRT/picture tube TVs and monitors
LCD TVs
Non-TV LCD Computer Monitors
Full-size copiers and printers
VCR and DVD players, phones, printers, scanners, fax machines, stereos, chords, and cables
Refrigerators, freezers, air conditioning units, dehumidifiers, and other items with Freon
*Fees may apply. Electronic items, except CRTs and TVs, are disassembled on-site at Clark Recycling. Recovered components are sent to recyclers who reuse or recycle safe materials and properly manage potentially hazardous wastes. Hard drive data is destroyed to DOD specs. Clark Recycling complies with all State and Federal regulations governing electronic waste disposal. For more information about Wisconsin's recycling laws, visit www.dnr.wi.gov/ecyclewisconsin.